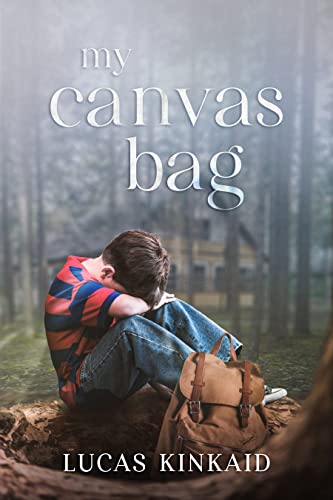 Mark is a young man born into a bad family situation. He escapes from the chaos of his home by spending time in the woods near his house. Mark has a hidden canvas bag that contains blankets, a flashlight, and more. The canvas bag makes it possible for him to be in the woods.
Mark's life is a constant struggle to avoid the judgments of his family being placed on him. He feels helpless.
As Mark gets older, he makes some bad decisions.
When Mark discovers his ability to write, he discovers himself. $2.99 on Kindle.