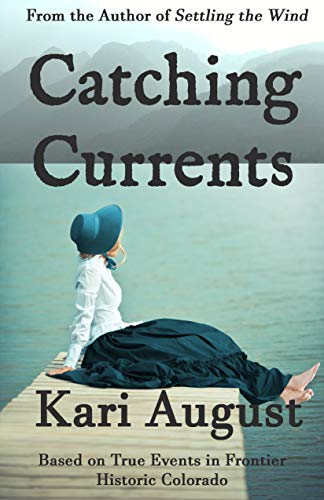 "Historical fiction at its very best . . . lots of laughs to go along with it." Amazon Reviewer
Unexpected attractions develop when Sally and her brother Will from sophisticated Boston encounter adventurous Caroline and her brother Teddie from the rugged Colorado frontier.
But their courtships are soon ended as they find themselves pulled apart by vastly different ambitions.
Yet as the thwarted lovers attempt to make their own way in a rapidly changing, turn-of-the-century nation, they find themselves unable to forget the one they once adored.
Based on true events, Catching Currents captures not only a tumultuous era of exciting opportunities but also the struggles of those willing to chase those possibilities. $0.99 on Kindle.