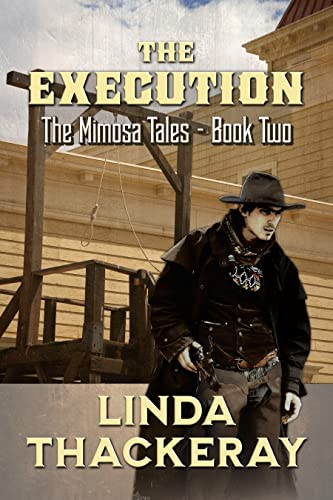 An innocent woman fearing for her life
A marshal trying to prevent her murder.
No one is safe when cattle baron William Cahill, enraged at the execution of his nephew Carlton, vows to take revenge on those responsible, especially Judge Evan Davis who delivered Carlton's sentence. Judge Davis is going to suffer, and so is his widowed daughter-in-law, Holly.
Already foiled by Marshal Kris Jensen once before, this time Cahill finds sets into motion a wicked plan for vengeance…
Cahill wants his pound of flesh, and he wants anyone who stands in his way dead. $0.99 on Kindle.