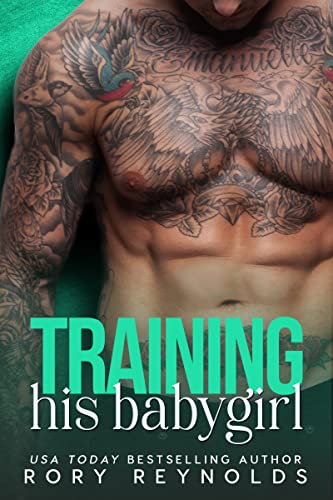 Four years ago, we were over. But he tortured me with his nearness, and my heart broke with every contact.
I need a clean break. I need to start over.
But he says I'm his and he'll prove it to me.
He demands one week. One week to be his babygirl again. One week to prove his love to me…
One week that will tear my heart in two and piece it back together again.
At the end of the week will my heart be healed? Or will I be left in tatters again.
$3.99 on Kindle.