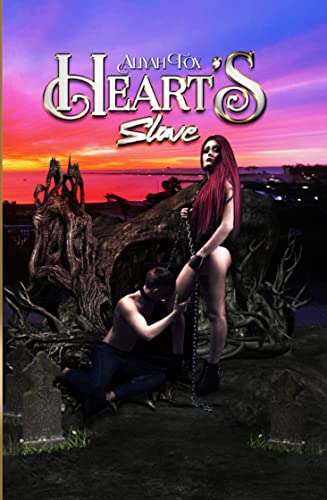 Heart's Slave
Los Angeles, California 2022
aliyahfox.net
William has a dead-end grocery clerk job and can barely make ends meet in a world not much different from ours. Maybe it was fate. Perhaps it was something more, but on that stormy night, when he saw a beautiful lady on the side of the road needing assistance, he felt obligated to pull over and help. He never guessed he would meet the woman of his dreams. She invited him into her world of dominance and submission and taught him to be the perfect slave by harnessing the love in his heart. She showed him the way to true pleasure. He gladly became her slave and would do anything for his Mistress, even give up his life to another Master if she desired.
But are her motives pure, or is there something hidden that may cost him more than he bargained for? $0.99 on Kindle.