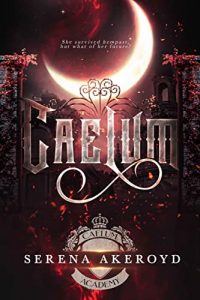 Caelum is an academy built to protect people like me —freaks. But amid these freaks, I'm still the weirdest of them all. While Caelum is supposed to be a safe haven, threats to the status quo will be eliminated.
My only saving grace is the Pack who take me under their wing.
Whom, as fortune would have it, are my mates…
Can they keep me safe? $0.99 on Kindle.