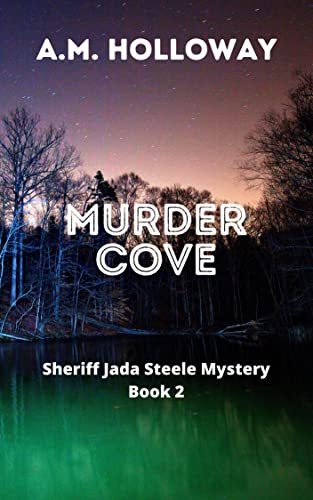 A boy and girl die back-to-back. Literally.
A fisherman discovered the boy's body submerged in the lake with his hands tied behind his back. When Sheriff Steele and her troops hoisted the body into their boat, they discovered something unsettling. The boy still held onto a girl's hand, but only a hand.
With a promise to find the girl and identify the victims, the Sheriff's Office began their investigation, but when more bodies turn up in the same cove, things turn dicey, not only for the Sheriff's Office but the county too. They chase leads only to find out the killer is closer than they think, but the secret the killer holds shocks them all.
$2.99 on Kindle.