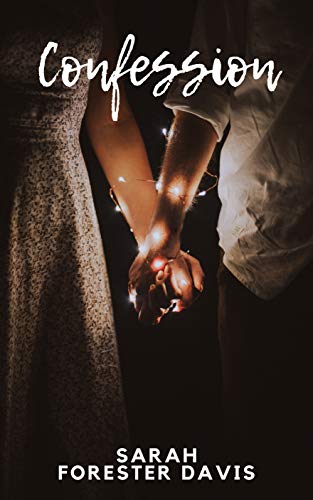 "The perfect balance of romance, mystery and suspense. The captivating storyline beneath Bodhi and Eva's relationship is addicting. You'll want to keep reading to find out of all the truths behind these crazy lies and secrets."
Bodhi Bishop and Eva Calloway are soulmates whose love sparked at twelve-years-old. They created a game called "confession" where they'd tell each other their deepest secrets, but the secrets soon became too dangerous. Torn apart at fourteen and reunited at seventeen, the two can't deny their intense chemistry. Told in Bodhi and Eva's alternating points of view, Confession asks the timeless Romeo and Juliet question: would you choose love or family?
Bodhi has a confession–he can't lose Eva again. Eva has a confession too–she won't let herself be used by their families to hurt Bodhi, even if it costs her her life.
Confession is a voice-driven, contemporary, young adult romantic thriller. The plot is twisty, fast-paced, and a steamy beach read. This first in a series of three, with the sequel already available for purchase.
Are you ready to fall in love with Bodhi and Eva? $0.99 on Kindle.