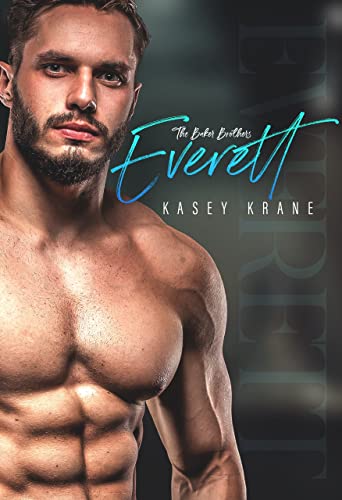 The family seems to think I've lost my mind a little bit.
So they hired this hot little thing to clean up my messes.
She hates me, right from the beginning.
But I can't get her out of my head.
We don't mix business and pleasure in this family.
But damn if I don't just want to pleasure her. Free on Kindle.