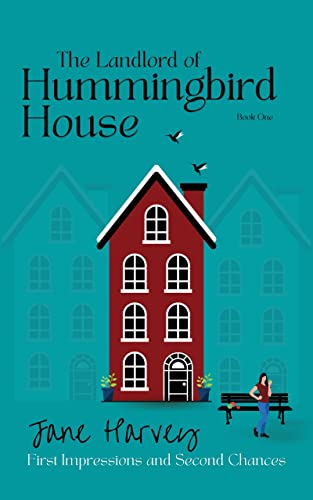 Winner: Eyelands International Book Awards, Published Novel (2021).
April needs somewhere to live, and peace and quiet to heal her wounds. The tenants of Hummingbird House have other ideas.
The Landlord of Hummingbird House is a contemporary novel exploring unlikely friendships, unexpected love interests, and family relationships. Here, everyone is in need of a second chance – and appearances can be deceptive. $2.99 on Kindle.