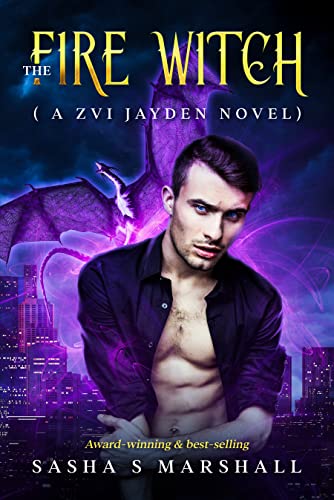 She just wants to catch a killer, but he wants to capture her heart.
A killer vampire is on the loose, and the vampire king wants my help tracking him down. I don't blame him. It's my job as a bounty hunter to chase criminals, and I'm good at it, much to the dismay of his vampire subjects.
Teaming up with the enemy is the last thing I'd normally do, but when Killian claims I'm his girlfriend in order to save me from his evil master, I have no choice but to repay the favor.
What I don't count on is how persistent the sexy ruler will be in his efforts to win my heart, nor how hard he'll be to resist when he tries to change the rules on our fake relationship.
Will I be able to keep from crossing the line with him so I can catch the murderer before it's too late? Or will my heart become another vampire casualty?
Can the vampire king light a fire in the bounty hunter's heart? Free on Kindle.