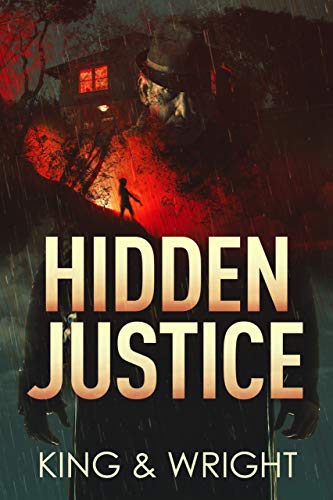 Frank Grimm is a retired detective who breaks into his neighbors' homes searching for clues to find the man who murdered his daughter. What was once an unrelenting obsession in solving a crime has turned into something else — Frank breaking and entering, vicariously living through their lives, searching for a connection to anything.
One day he finds something waiting for him — a letter from a teenage girl who knows what he's doing. It also says one other thing: "Help, my father is raping me. Please kill him."
Frank must decide how far he'll go outside the law to save a child from a monster. Free on Kindle.