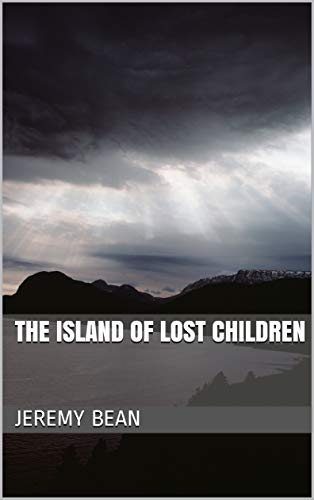 What would you do to keep a promise? What if that promise was to someone you love more than your own life? James is about to find out what he would do to keep that promise.
Shortly after making his promise James finds himself passed out on the wooden floor of a ship. The situation only grows worse with each passing moment as he quickly learns that he is on a pirate's ship.
How far is James willing to go to keep this promise? Will he join the pirate's crew? Will he regret this decision once he discovers that they are headed for an island full of lost children and monsters? An island full of tests where failure has deadly consequences.
What promise is worth his life? Would you do the same if you made the same promise? $2.99 on Kindle.