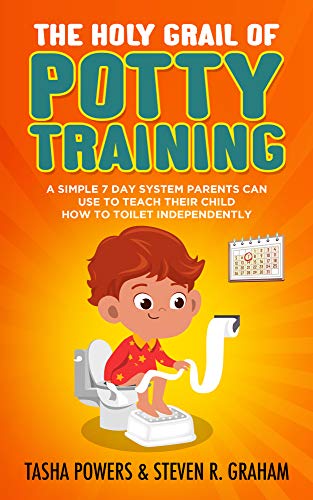 Get your kid to want to go with this fail-proof, age-adaptable guide that works just as well whether you're a stay-at-home or working parent….
It's time. It has been for a while now, but your toddler thinks the toilet seat is as scary as the monster under the bed. And public bathrooms? They're the apocalypse.
No super parenting needed. If you don't have a month to spend on potty training, this tried-and-tested toilet training system written by an occupational therapist is for you.
If you want to potty train your little one quickly, OT-style, then you need this book today! $2.99 on Kindle.