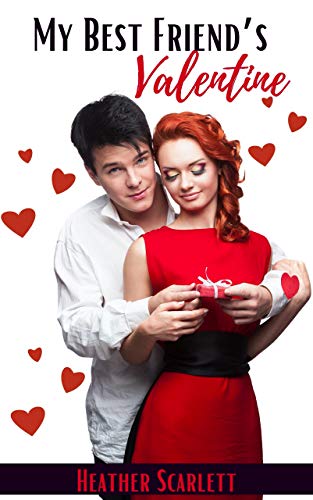 Valentine's Day is the perfect time for best friends to become lovers
Ginger Lang has loved Dylan Hudson forever. Ginger's friendship with Dylan is the cornerstone of her life. Nothing much changes, until everything does.
Convinced by his brothers to represent the family ranch in a Valentine's Day charity dance contest, Dylan enlists the help of his reliable best friend.
Weeks spent holding Ginger close in his arms ignites feelings Dylan doesn't expect. Suddenly, he can't think of anything but kissing her lush lips.
As the competition nears, Dylan's feelings for Ginger go well beyond friendship. Ginger's dreamed of the day Dylan noticed her as a woman. Now, she has everything she's always wanted. Will Dylan move past his fear of losing his friendship with Ginger to take a leap into love? $0.99 on Kindle.