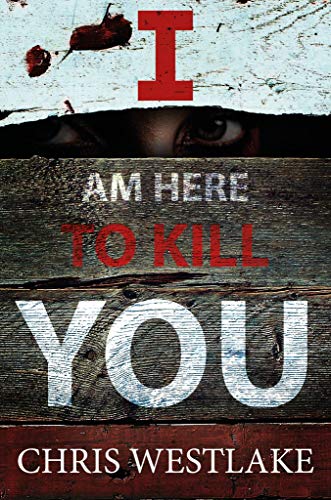 I AM HERE TO KILL YOU is a compelling psychological thriller with a stunning twist.
Sheena Strachan is charismatic, charming and beautiful. But is she also deadly…
Why are the residents of the sleepy town suddenly turning against each other? Is the dead body floating in the river really the result of an accident? And most significantly…Who is here to kill who? Free on Kindle.