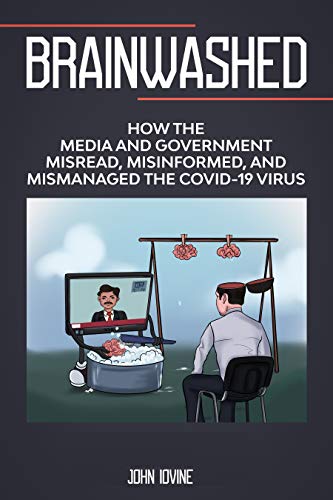 Has the government intentionally misinformed the people about Covid-19? If so, why? Or was it just a continual series of mistakes?
Has the media over-blown the facts about Covid? Was it to get more viewership or for another reason? And why was so much credible research not reported on? Did the news outlets and social media companies restrict or censor the science that didn't adhere to their political narrative? If so, why?
This book digs into all these questions with information and data from credible sources that were minimally reported or ignored. $2.99 on Kindle.