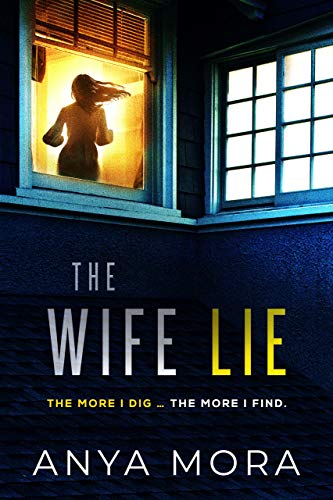 My husband is missing.
And his wife is on my doorstep.
The wife I never knew he had.
Does that mean my husband's out looking for wife number three?
Ledger Stone is not the man I thought I knew.
What I'd thought was a whirlwind romance has turned out to be a hurricane laced with lies.
It started with one.
Will it end with another? $0.99 on Kindle.