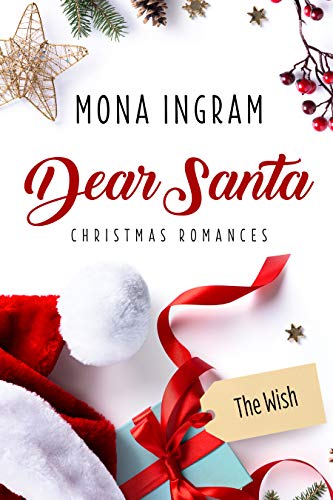 Acting as event coordinator at the exclusive Lodge restaurant is a feather in Chrys' cap, but she didn't bargain for the abrasive woman in charge of the reception. However, she finds an unexpected champion in the Lodge's handyman.
Chrys' friend Anna has a tough decision to make. Owner of the book store in the mall, she may have to close her business if the mall owners don't permit her to use a lifeline which just might make her financially viable. Little does she know that her daughter will enlist the help of a stranger.
A gentle, heartwarming Christmas tale of love and trust. $2.99 on Kindle.