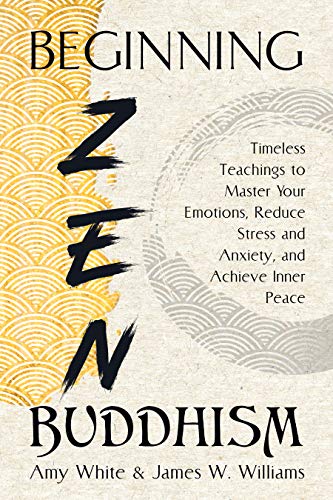 Begin your journey to Zen—an essential beginner's guide to Buddhism.
Do you often feel anxious and stressed out? Do you experience difficulty sleeping at night due to overthinking? Do you feel like you are always running around without actually getting anything done?
If you've answered yes, then this book is your key to reclaiming control over your life. $0.99 on Kindle.