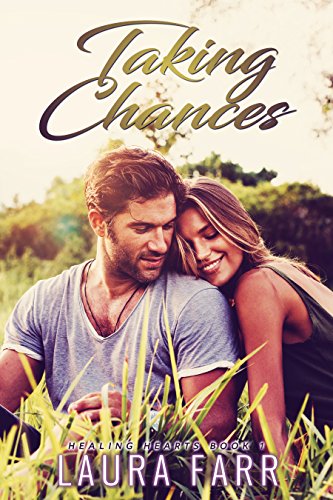 When Libby Davis loses her best friend in a tragic accident, she can't find a way through the grief and guilt that consumes her. Desperate to escape the memories that are stopping her from moving on, she visits her Aunt and Uncle on their ranch in Texas.
There she meets Mason Walker, a sexy ranch hand with a mysterious past, and a reputation he wants to leave behind. Despite her reluctance, sparks fly between the two of them, igniting feelings that neither have ever known before.
When someone from Mason's past starts to cause trouble, will Libby be willing to take a chance on love, or will her already damaged heart not allow her to? Free on Kindle.