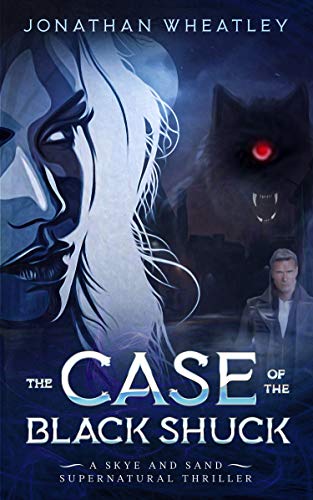 2028: The New Normal. The world has changed…
In Stamford, England, a grisly murder looks like an animal attack. Detective Robert Sand is investigating, while also mourning the disappearance of his only son. When there is another attack, he knows something isn't right.
Sophie Skye, an orphan with secret powers, is on the run from a mysterious group. Given shelter by Detective Sand, she must learn to trust him to find out who is carrying out the attacks and why, before it's too late…
Featuring a kick-ass heroine, a complicated and over-the-hill detective and one of the oldest monster myths, Book 1 of Skye and Sand can be read as a stand-alone novel or as part of the ongoing supernatural series from Top 10 British Horror Writer, Jonathan Wheatley
If you love 1984, Fahrenheit 451, The X-Files, Stranger Things and Supernatural, you'll love this book! $0.99 on Kindle.