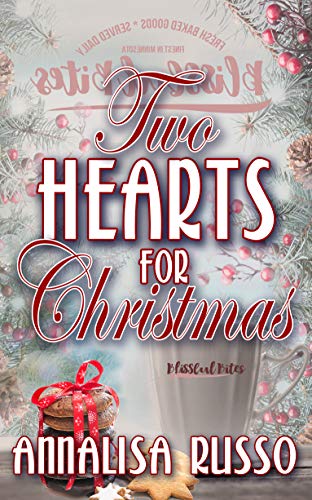 Baker Maisie Quinn opens Blissful Bites and finally realizes her dream—a business she loves and life in a charming small town with her two children. And if she wins the Three-County Christmas Bake-Off, the generous prize money will be a godsend to her meager budget.
When Wade Bennett becomes the new sheriff in town, he plans to care for his widowed mother and put aside money for world travel. So romance isn't on his mind, but seeing Maisie brings back memories of when he thought she might be the one.
As dreams confront reality, the holiday turns serious for the unwary couple, and heavenly helpers have only a few weeks to assist two determined souls get what they want for Christmas. $4.99 on Kindle.