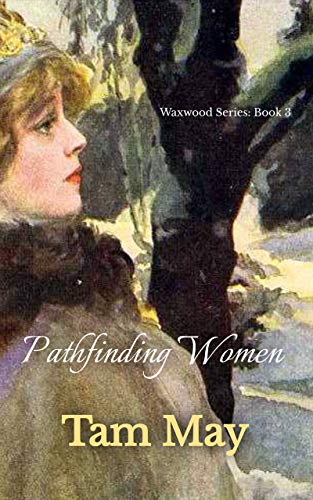 There are paths in life we have no choice but to follow.
At the close of the nineteenth century, Vivian Alderdice is twenty-six, unmarried, and has no prospective suitors. Now the heiress of the Alderdice fortune, she has yet to fulfill her duty to her family and to society: to marry well and produce heirs.
Her brother's tragic plight the year before left her and her mother on shaky ground with the San Francisco blue bloods of Nob Hill, and the only way they can re-establish their social position is to win the heart of Monte Leblanc, a wealthy Canadian in search of a wife and looking to become a member of the exclusive Washington Street society.
But a young man on the train tells Vivian things about her grandmother that shake her to the core. Even as she is pursued by the debonair Monte Leblanc, Vivian can't avoid ghosts from the past who send her on a journey she is reluctant to take.
$0.99 on Kindle.