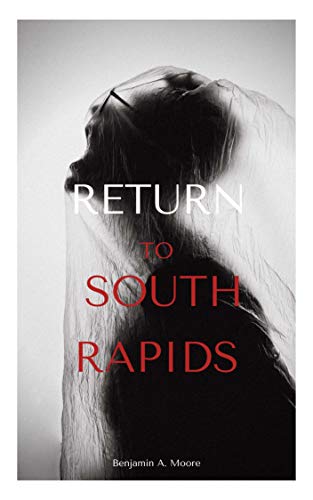 South Rapids is a quiet town in the middle of nowhere. Just the kind of place you would like to leave and forget about. Putting the past behind you. But sometimes the past has a way of creeping back into your life.
A young group of friends witnessed a tragedy seventeen years ago. They held strong to each other, a support group of outcasts. They stayed together and got away from that town as fast as they could. Current events however start a chain that draws them back in, to research both their past and future.There is something dark and disturbing in South Rapids. They should have never returned.
Full of atmosphere and super natural terror. *Return to South Rapids, Book 1)* is a mixed of horror and mystery. But will our cast of unlikely heroes be able to stop what hunts them? $0.99 on Kindle.