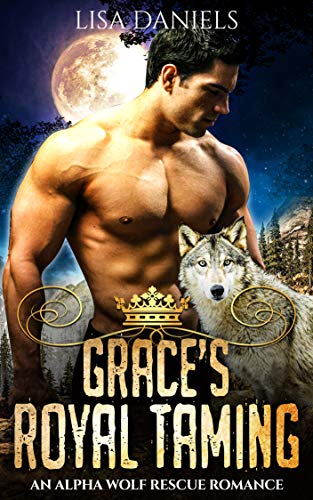 That day when I first experienced the feel of his arms around me.
My heart racing and my thoughts muddled by the hidden thoughts of romance.
Being rescued by a wolf shifter –I never thought I'd want it.
Now I want to start a romance that will make him mine. $0.99 on Kindle.