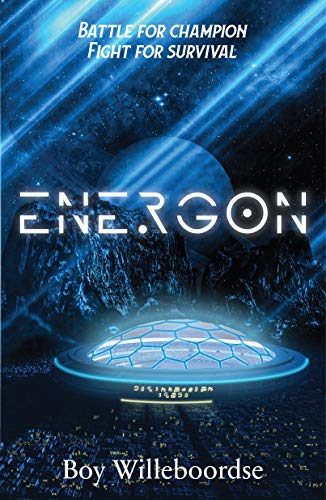 When the robotic Neffexyion species came to Earth, they learned us about the many more possibilities we have, by harvesting our own energy which they called, Energon.
They learned us about controlling our energy deep within our bodies. They thought us about our Spark, which is the energy center of our body, and our strongest yet most vulnerable part of ourselves. We learned, and eventually evolved into the civilization we are today. As we used our energy to not only protect ourselves from the many billions of threats that await us in the universe, we turned it into a competition, and so the Arena championships were created. A competition of teams, duos, and solo candidates that compete to be crowned champion of the year. Dan has been training and fighting by Tony's side throughout the universe over several years, yet he could not protect his best friend from the threats that await her at the championships.
Ariana Anderson, Dan his best friend participated in this tournament with her friends Jane and Kelly to form a team. Together they fight to claim the title champion of the year and receive eternal fame. Dan joined the competition in order to stay close and be there for support. Throughout the years many have tried to cheat during the tournament, they all failed. As Dan discovers devastating evidence of Ariana's greatest opponent team Invictus, he fears for her safety. Getting closer to figure out what is going on, the battle between Ariana and team Invictus approach.
Dan has to stop them before the battle arrives. $2.99 on Kindle.