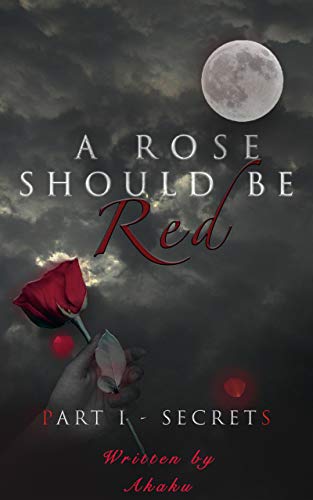 Jenny, a broken girl, haunted by her dark past and weighed down by the suffering she had to endure throughout her life, is willing to start anew. In London, she got used to her current environment and managed to make some friends in school. There was also Tyler Williams, who was one of the reasons why she felt better. The handsome gentleman with deep blue eyes drew her into a world of emotions she never felt before, his desire and passion made her feel alive. Finally, everything seemed to be looking up…
Until she set out to find her missing friend Alice.
Shocking secrets and horrible truths are getting revealed, and the more answers she uncovered, the more dangerous her life became. Free on Kindle.