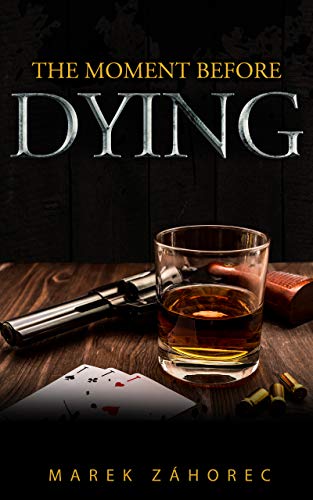 When Tony Castello, a soldier of the Falcone family, finds himself at the wrong end of a gun, his future doesn't look very bright.
The trigger is pulled, and Tony thinks about the steps that brought him to this point.
It's 1920, and prohibition is knocking on the door. $2.99 on Kindle.