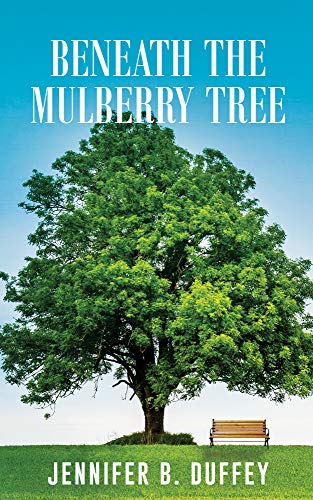 Jimmy Watson dreamt of retiring to a small farm in the country. After a lifetime of building a successful business, his dream becomes a reality. He has traded in the stress of deadlines for the calm grazing cows in a summer field.
But when Jimmy suddenly becomes plagued with a series of nightmares, he must decide between his peaceful life and a path he cannot yet understand. It is a choice that will eventually lead to the most important question of his life: which is greater, life or love? Will Jimmy choose tranquility or unimaginable pain?
The answer lies beneath the mulberry tree. $3.99 on Kindle.