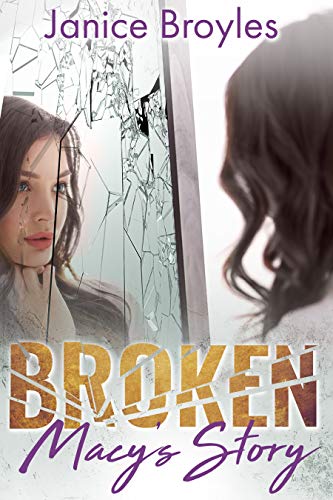 Macy's in a mess.
Tired of being the pastor's daughter who never measures up, now she's in trouble with the law, too. Assigned to do community service, she agrees to work as a housekeeper at her grandparents' motel.
Broken and defeated, Macy is just counting down the days to complete her service hours until she gets to know some of the others at the motel — people a lot like her. People with questionable pasts and bleak futures.
With help from her new friends, Macy begins to repair the broken relationships with her family. But her past isn't going away. Free on Kindle.