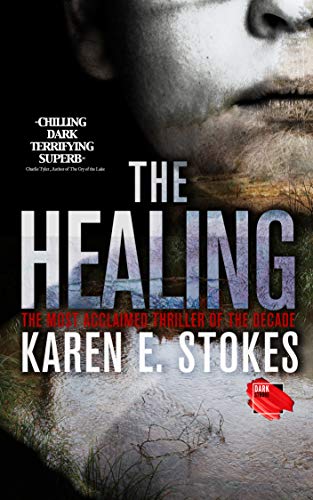 Following the discovery of a photograph found within the pages of a book purchased at a local market, a young boy enters the lives of the main characters, Jess, a single mother, and her seven-year-old son, Jonas.
As the mystery deepens, Jess realizes she is battling something far greater than she had first imagined and the boy is a ghost trying to communicate a message, but was it an accidental drowning or an abhorrent crime?
What really happened that fateful hot summer's day by the park lake? Free on Kindle.