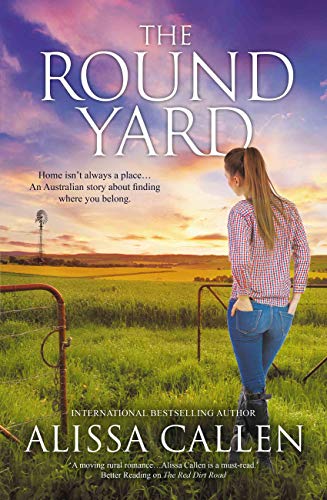 For only child Neve Fitzpatrick, family is everything. When she loses her beloved mother, she retreats to a remote farm house to heal.
Abandonment has cursed horse trainer, Tanner Callahan, all his life. When he meets warm-hearted Neve, he vows to keep his distance. The pretty brunette represents all that Tanner feels will forever remain out of reach.
But when an old iron key unlocks secrets from the Second World War, Neve needs help only Tanner can give. As the threads of the past unravel, Neve and Tanner must each make a choice. Will fear keep them running or is the home each yearns for already within their grasp? $0.99 on Kindle.