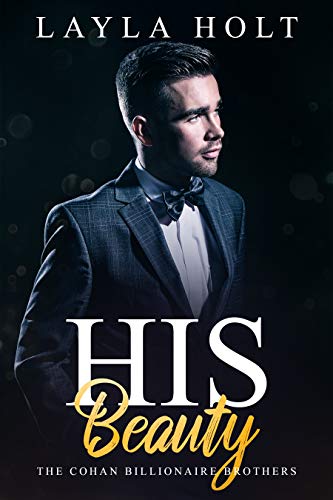 Lance has met his share of loud-mouthed rude women. But he's never had one in his office. His first instinct is to fire her but he has enough on his plate trying to convince his brothers that Candin Inc needs to expand.
Corrine is not his type at all and more importantly, he has been burned before and has no intention of getting involved in an office romance.
Why then is he drawn to her? Why does he find her laugh cute and why can't he stop dreaming about her? $0.99 on Kindle.