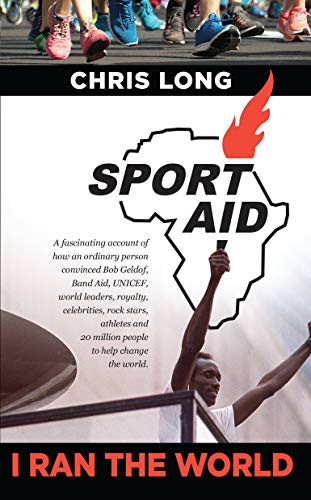 IF YOU COULD CHANGE THE WORLD, WOULD YOU?
In this rollercoaster true story, Chris Long describes how he staged the biggest mass participation demonstration in history, in an effort to help change the world. How he worked with rock stars, politicians, royalty, celebrities and 20 million people in 89 countries – and all before the internet and social media. He raised $35m and caused governments to change but did he really succeed?
An extraordinary story of an ordinary man. Free on Kindle.