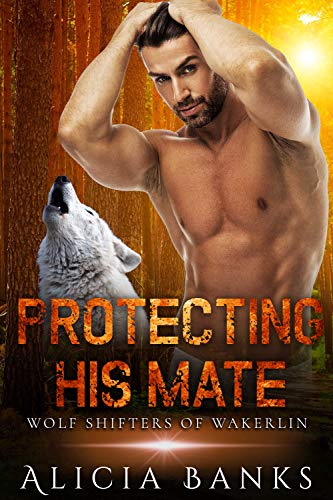 What would you do when your inner wolf craves for a devil?
Have you ever fallen for a beast?
I did…
I was living my dream life, away from my pack.
I have been traveling the world, experiencing human life.
And I ran into two gorgeous men.
My life made sense when I met them.
I bet you can't resist them.
They have alpha-like personalities.
My human wants Eric but the wolf inside me yearns for Antoine.
They are completely unaware of my werewolf identity.
And I didn't dare to reveal this secret.
I don't deserve their love.
Before I could try to figure out anything,
I was kidnapped by the beast.
And nobody in the world knows that.
Only my brother could save me.
But he is a thousand miles away.
Will anybody ever be able to reach me?
Or my life will be sacrificed by the beast? $0.99 on Kindle.