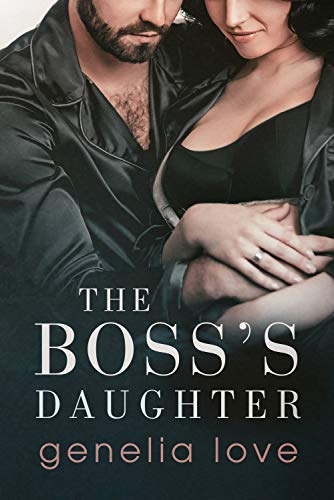 A 15 years age gap?
I'm supposed to be her supervisor.
That makes her totally off-limits, right?
And if that is not enough,
Well, she's the boss's daughter…
What was I thinking?
Was I even…thinking?
One look at her curvy body and then, that delicious scent,
I want a taste again…and again.
There's so much at stake,
Both of us could lose our jobs,
But I guess the twins she is carrying makes it totally worth it, doesn't it? $0.99 on Kindle.