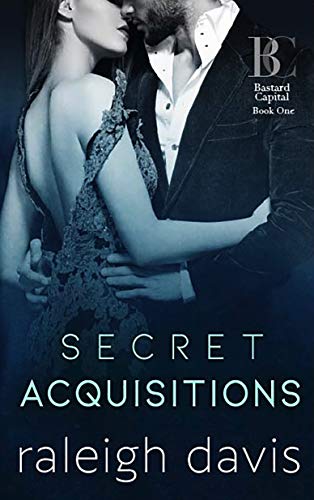 When I stumble on a massive plot to spy on everyone's phones, I know two things: I'm in danger and I need a billionaire. Fast.
Enter Mark Taylor, the hottest venture capitalist in Silicon Valley. And the guy I reluctantly turned down in college.
I'm in his office and ready to beg… but he's not the forgive-and-forget type. Free on Kindle.