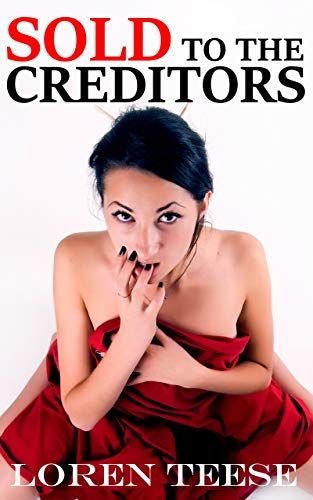 I kneel in front of the three men, embracing my destiny.
I've been sold. By my husband, at first, and by my love for him afterwards. That's why I eventually agree to their terms.
Because there is no other way out of this but to fully satisfy the blonde, handsome boss, and his two subordinate gangsters.
Will I ever get back to the way I was, before they started owning me? Free on Kindle.