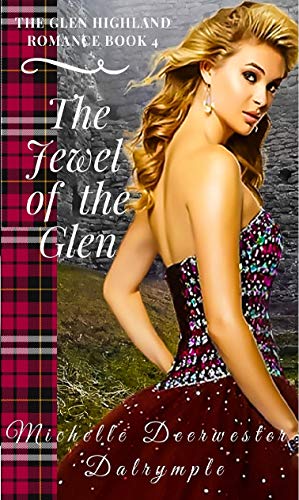 What happens with a striking beauty finds herself at the mercy of kings and lords?
When Caitrin MacCollough returns to her brother's lands, she attracts attention from everyone. When the King decides that a beauty such as Caitrin shouldn't be hidden away, but instead used as a bartering chip to make alliances with another Highland chieftain, panic consumes her.
With the help of the MacCollough giant, Torin, they embark on a radical, secret plan that amounts to treason. To accomplish this task, however, Torin must give up his own solitary life and do something he hasn't done in years: open his heart to another.
Can they open their darkest hearts and find love with one another? $2.99 on Kindle.