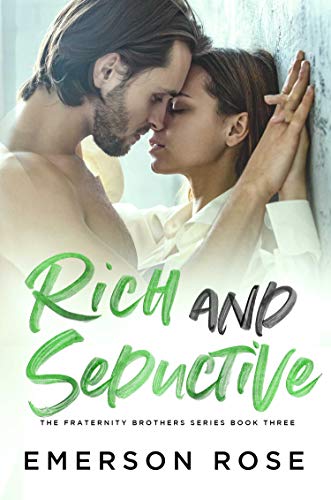 Lennon
Without my memories, I've learned to rely on my friends and my fiancé.
The problem is I don't remember them, or her.
The only person I feel connected to is the one I'd never met until I woke up
in this hospital with amnesia. The beautiful British nurse, Trinity Thomas.
Trinity is my nurse.
Kelly is my fiancé.
Trinity is my angel.
Kelly is a stranger.
As my memories start to return, none of them include Kelly and I need to find out why.
If I don't, I could end up with a ball and chain instead of angel wings. $0.99 on Kindle.