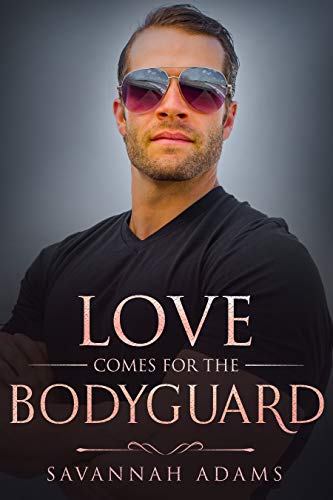 How do you protect someone who doesn't want protecting?
After an unsolicited suitor begins stalking her, Brianna must face up to her secret childhood crush on Tyler and decide if she can accept him as her bodyguard. And will Tyler be able to resist his emerging feelings for his best friend's kid sister long enough to keep her safe?
A sweet, clean, and inspirational romance! Free on Kindle.