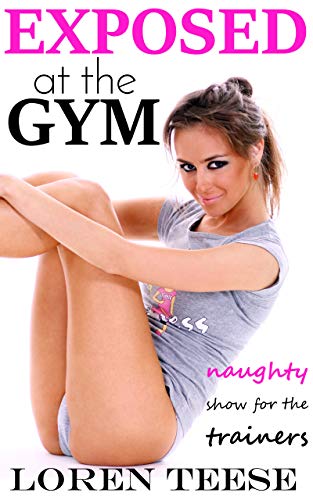 Lying on a yoga mat, two muscular personal trainers using me as they please.
I don't know if my husband planned all of this before gifting me this three-months subscription to the gym, but I know he'll enjoy it as much as I do.
Because he says it is not betrayal if he has pushed me to do it. It is not betrayal if he is waiting for me home, as hard as he has never been, ready to fill me again.
But now it's not the time to think about it. I have a job to do, and two young studs to satisfy. Free on Kindle.