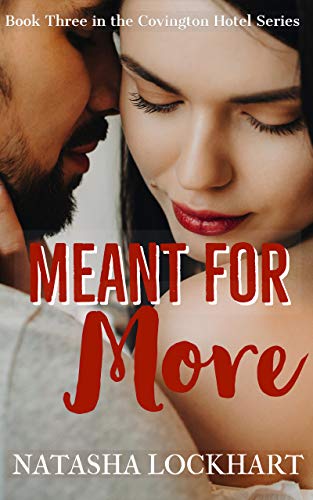 When she's overlooked for a promotion, Marisol Calderon is heartbroken. A lateral move gives her the time she needs to find her bearings and redesign her career path. Despite her disappointment, Marisol is the essence of resilience, making the most of a less-than-desirable situation.
A narcotics officer and workaholic, Sergeant Mitchell Mendoza moves to Middlebrook, California to join a special task force investigating a notorious drug trafficker. His main objective is seeing the man responsible for his partner's death brought to justice.
When every deception is exposed, the truth is a bitter pill for these lovers to swallow. In a city where appearances are often misleading, who can you trust? $0.99 on Kindle.