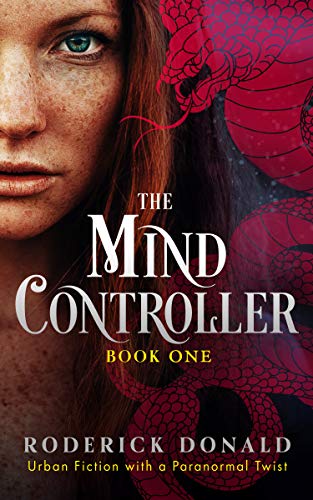 When twenty-three-year-old Cait is violently kidnapped by her lover's murderers, her once-pleasant life is shattered. And she demands payback.
But Cait is haunted by terrifying, evil nightmares—apparitions that are really a calling card from the Otherworld.
Will Cait overcome her scepticism and succumb to these paranormal forces? In the face of overwhelming odds, Cait transforms into a ruthless femme fatale.
Will this be enough to conquer the vile beast in her prophetic visions? $2.99 on Kindle