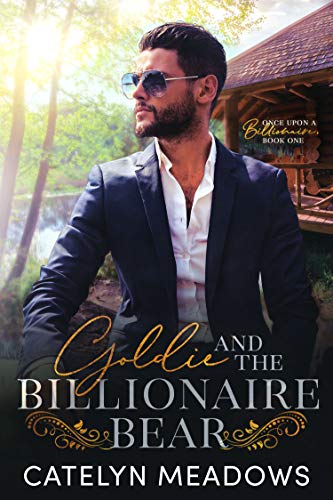 Of the women he's dated, she isn't too picky or too critical. For Adrian, Goldie fits him just right.
When Adrian Bear discovers a beautiful blonde sleeping in his family fishing cabin, his weekend plans to locate his late father's missing lock box quickly veer into an attempt to help her find her long-lost aunt instead.
It isn't only because Adrian is the type to aid a person in need. But because the woman who ate his oatmeal, sat in his chair, and who he discovered sleeping at his cabin is too captivating to let go. She's no catch-and-release. She's a keeper.