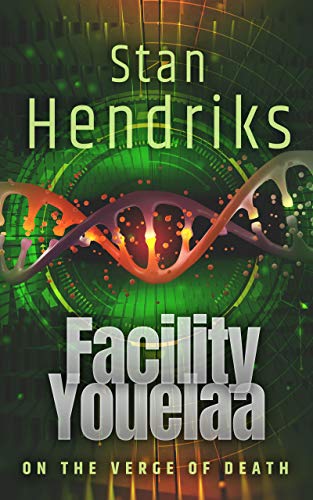 In July 2045, the sky turned red and an alien species from a planet called Youelaa invaded the earth.
The roughly forty-feet tall monsters—who shared a lot of similarities with our animals—left nothing but death and destruction behind. The end seemed near, but in a secret facility, scientists discovered that nine remarkable people possessed a special gene, which made them able to establish a mental connection with these monsters and control them. It made them become masters of the monsters and because of that, the world was saved, and the peace was restored.
But now, five years later, the aliens from planet Youelaa are about to invade the earth again. But this time, it's going to get a lot worse. It's going to be a massacre. Will humanity be eradicated? Or will the masters of the alien-like monsters be able to save the earth once again? Free on Kindle.