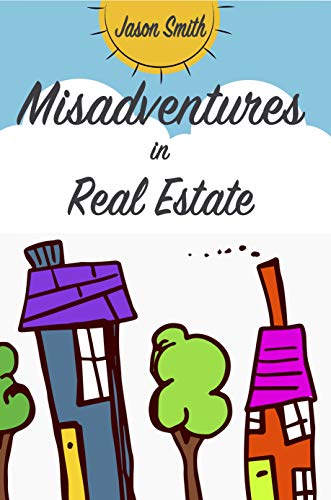 Do you like stories about strippers, bears, alligators, wartime romance, or aliens?
Are you interested in learning how to become physically fitter, mentally healthier, strengthening your marriage, or maybe just an all-around better human being?
From beginning to end, this book will keep you entertained and laughing. The outlandish stories also teach valuable life lessons that are concise and surprisingly insightful. You might just discover a thing or two about human nature and the comical aspects of almost any situation. $2.99 on Kindle.