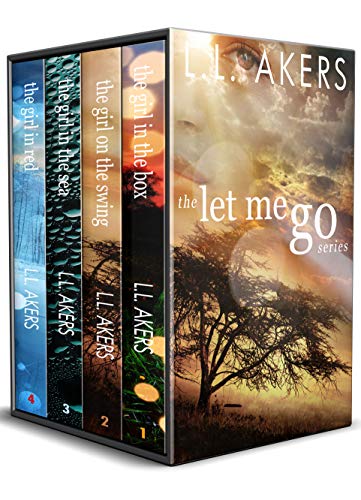 Alone.
One woman battles to survive the chilling darkness, with long hours of nothing to do but wait in terror for her captor to return, she grapples through obscure dreams and memories of a painful family past.
After a tumultuous childhood in a broken home, keeping secrets became a way of life for twin sisters: Gabby and Olivia, and their little sister, Emma. They've all got skeletons in their closets; memories locked away never to see the light of day.
But after they take divergent paths in life, disaster strikes. Their pasts collide head-on with a mysterious present in book 1 of this surreal and gripping family drama. The worst has happened, and if they want to find the key to survival and reconciliation, they must learn to let their skeletons out; shake the dust off of them, and maybe even let them dance across the floor.
At turns heartbreaking, dark and beautiful, The Girl in the Box explores not only the consequences of secrets–even secrets kept out of fear–but also the courage it takes to speak the truth, to let go, and to survive.
In books 2-4, Ink doesn't fade, but bad memories do. Gabby, Olivia and Emma have stumbled through the ashes of their past, and happily moved on when more disaster strikes and their happily ever after's are threatened. $0.99 on Kindle.