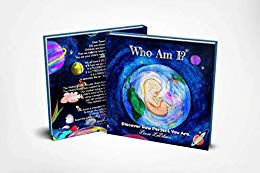 Dear Parents,
Did you know that: Children are born Perfect.
That we become what we think about.
You are your child's most valuable teacher.
We all have a self-image. It is how we see ourselves. It is "conditioning." It is a "programming". It is a paradigm.
It operates like an "aut0-pilot".
The paradigms are past down from one generation to another. The paradigms are created by the environment and our culture.
Our mother tongue is a paradigm. A child's mind is like a fertile garden. By using a straightforward method, you can program your child. This method never fails…
This book is intended for you & your child, to begin the process of creating a winner self-image. Read this book to your child as often as you can. Free on Kindle.